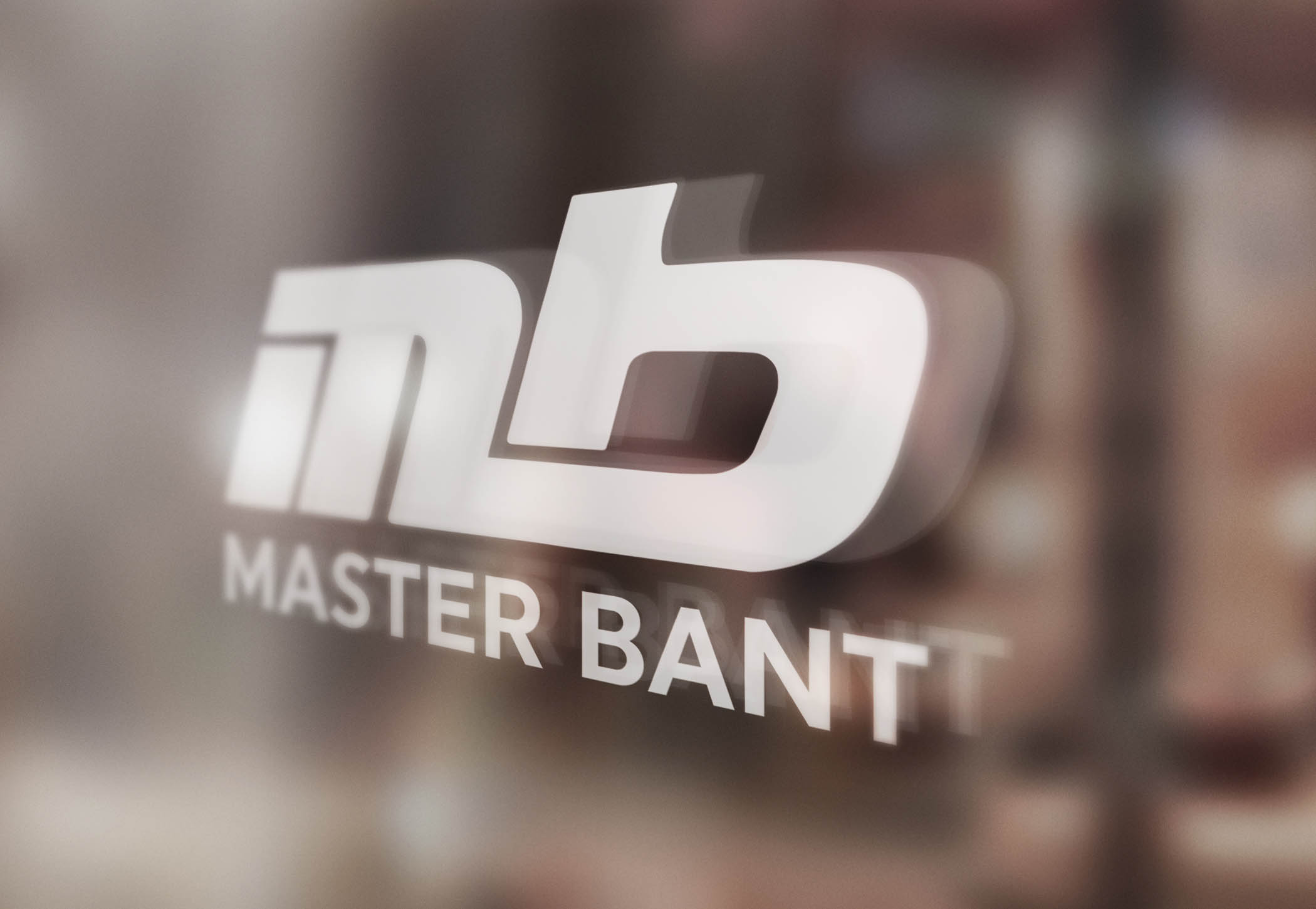 We have taken distributorship of polycarbonate film, polyester film, hardcoat polyester film, PVC Film and sheets which have international quality qualification so we allow our customers to reach these products at reasonable prices and take competitive advantages.
Our profession is providing appropriate products which varies during industrial use such as different thermal and environmental characteristics and desired length, width, shape in die-cut unit of our high-capacity machinery park.
With our operational experience in the field of adhesive tape production, we offer you many advantages that other tape manufacturers cannot offer with our flexible production possibilities. Double-sided adhesive tapes, foam tapes, transfer tapes, PVC tapes, duct tapes, masking tapes, aluminum tapes, ladder non-slip tapes, duct tape, filament tapes, polycarbonate films, polyester films, spacer tapes, die cut and kiss cut tapes In addition to our products, we are able to produce in accordance with the needs and requests of our customers.
Ürünlerimizi girdi olarak kullanan müşterilerimizi çetin rekabet koşullarında hep bir adım önde tutacak mal ve hizmetlerle, kaliteden ödün vermeden, uzun vadede müşterilerimizle var olmak üzere yolumuza devam ediyoruz.